Alaska Insurance Continuing Education
We are an approved Alaska Division of Insurance Continuing Education provider (Provider ID# 1123).

With At Your Pace Online, meeting your continuing education requirements is easy.  All of our online courses can be completed At Your Pace Online in order to help you renew your insurance license, and never include any hidden fees. Once you complete one of our online courses, we will report your course completion directly to the state for you.
CE Requirements to Renew an AK Insurance License
Most resident individual licensees who have held a license for a full two-year period are required to complete 24 credit hours of continuing education.
Topics can be unrelated to the lines of authority on your license, however 3 of the 24 hours must be in Ethics.
Continuing education must be completed and reported prior to your renewal date.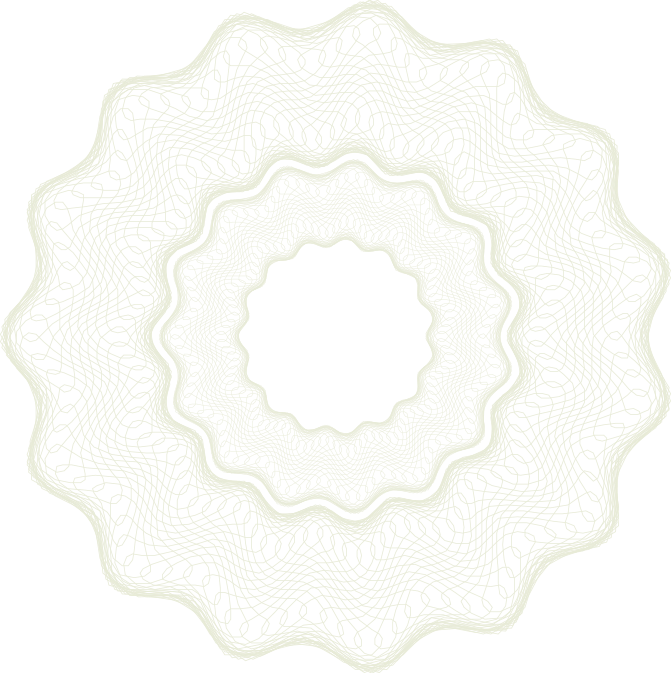 Continuing-Education State Approval Letters
THE STATE OF ALASKA Department of Commerce, communlty,
DIVISION OF INSURANCE and Economic Development
GOVERNOR BILL WALKER
P.O. Box 110805
Juneau, AK 99811-0805
Main: 907.465.2515
Fax: 907.465.3422
DOCUMENTATION OF CONTINUING EDUCATION
(CE) REGISTRATION AND/OR COURSE ACCEPTANCE
This is to certify that:
Provider: At Your Pace Online, LLC.
ID: 1123
Expiration: 09/01/2021
Has been approved to offer Continuing Education (CE) courses in this state. The following CE courses have been approved:
Course Name Course ID Number Of Credits Expiration Date
8 Hour Initial LTC Certification Course 12200 8 09/01/2021
4 Hour LTC Ongoing CE Course 12201 4 09/01/2021
3 Hour NFIP Certification Course 12202 3 09/01/2021
4 Hour Annuity Suitability Course 12203 4 09/01/2021
3 Hour Ethics Review 12204 3 09/01/2021
21 Hour Life & Health Review 12205 21 09/01/2021
21 Hour Property & Casualty Review 12206 21 09/01/2021