Alabama Insurance Continuing Education
We are an Alabama Department of Insurance approved continuing education provider (Provider ID# 23302201). All of our online courses can be completed At Your Pace Online in order to help you renew your insurance license, and never include any hidden fees. Once you complete one of our online courses, we will report your course completion directly to the state for you.
CE Requirements to Renew an AL Insurance License
Most Alabama insurance producers must complete 24 hours of continuing education every 2 years in order to renew their license.
There are no category restrictions in this state, so you may take any approved course without regard to the type of license you hold. However, 3 of the CE hours are required to be on insurance ethics.
Producers and Service Representatives may take any course approved for CE credit in Alabama. Adjusters and Title agents may take any course approved for Property & Casualty credit in Alabama.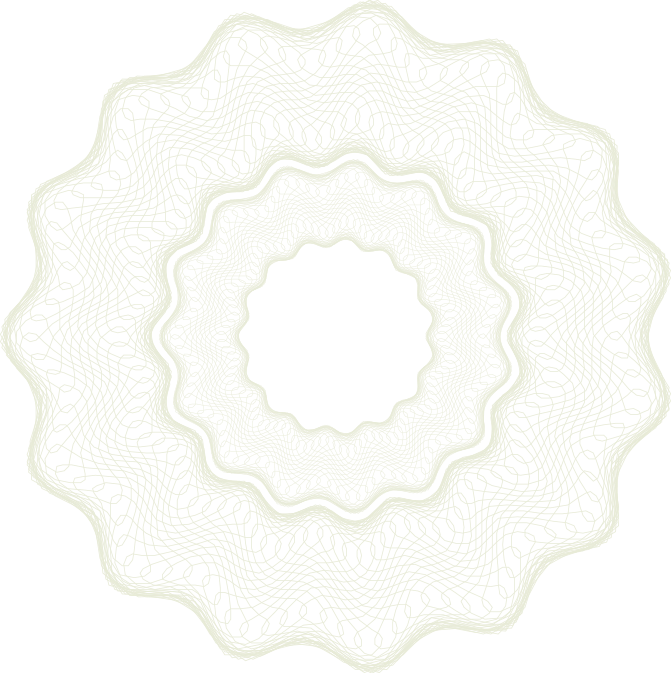 Continuing-Education State Approval Letters
TONY BOWERS Provider ID: 23302201
@ YOUR PACE ONLINE Renewal Date: 01/01/2017
531 NE F STREET GRANTS PASS, OR 97526
State of Alabama
Department of Insurance
Continuing Education Provider
I, Jim L. Ridling. Commissioner of Insurance for the State of Alabama, by the authority vested in me by law, do hereby authorize the PROVIDER named above to offer continuing education courses to prospective producers, brokers, and service representatives seeking to become licensed pursuant to Chapter 7, or Adjusters licensed pursuant to Chapter 9A, or Title Agents licensed pursuant to Chapter 25 of the Alabama Insurance Code. This certificate is continuous, subject to annual renewal and compliance requirements on or before the last day of December each year, unless cancelled or revoked.
Renewal notices for Continuing Education Providers are issued by the Deparnnent of Insurance by the first day of November each year. This renewal will expire on the last day of December each year if not renewed by that date.
IN WITNESS WHEREOF, I have
hereunto set my hand, and afiixed
the Official Seal of this Department at the
City of Alontgomety, Alabama.
Jim L. Ridling
Commissioner of lnsurance