North Carolina Insurance Continuing Education
We are an approved North Carolina Department of Insurance education provider (Provider ID# 10017514). Your continuing education requirements don't have to interrupt your business. With At Your Pace Online, you'll get quality Insurance Producer CE classes, at great prices, with around-the-clock accessibility. Our internet-based courses are easy to use, and you'll get access as soon as you sign up! When you finish the course, we'll report your credits to North Carolina.
CE Requirements for NC Insurance Producers
Insurance Producers & Adjusters in North Carolina are required to obtain 24 hours of CE during each biennial compliance period.
3 of the required 24 hours must be on the topic of ethics.
Individuals who hold a Property, Personal Lines, or adjuster license must complete 3 hours of flood training every 4 years.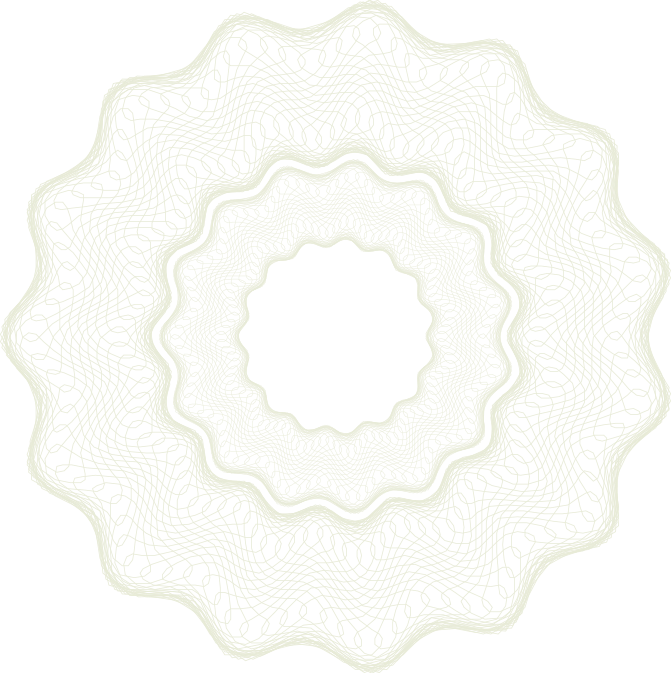 Continuing-Education State Approval Letters
NORTH CAROLINA INSURANCE CONTINUING EDUCATION PROGRAM
September 28, 2017
10017514
Tony Bowers
0At Your Pace Online
1383 2nd Avenue
Gold Hill, OR 97527
COURSE APPROVAL CERTIFICATE
Course Number: 203696
Course Name: 3 Hour Ethics Review
Course Type: Self-Study
Credits: 3.00
Credit Type(s)
Ethics
Credits
3.00
This course has been approved effective 03/17/2015 for North Carolina Continuing Education for the credit hours indicated. If you have any questions about or disagree with this credit award, you may appeal within 30 days of the date of this certificate without incurring any additional fees. Contact Prometric at Pro.ce-services@prometric.com.
This certificate was issued on September 28, 2017
Prometric
7941 Corporate Drive
Nottingham, MD 21236
If you have any questions, Call: 866.241.3121
Fax: 800.735.7977
Email: pro.ce-services@prometric.com
Web site: www.prometric.com