Louisiana Insurance Continuing Education
We are approved by the LA Department of Insurance as a continuing education provider (Provider ID# 10114). All of our courses can be completed At Your Pace Online in order to help you renew your insurance license, and never include any hidden fees. Once you complete one of our online courses, we will report your course completion directly to the state for you.
CE Requirements to Renew a LA Insurance License
Most Louisiana resident producers and adjusters are required to complete a total of 24 hours of CE.
A minimum of 3 of the 24 hours must be on ethics education.
For Property, Casualty and Personal producers, 3 hours must be on flood insurance education.
Both producer and adjuster licenses renew on the last day of their birth month with the license number determining the renewal year. Licenses that end in an even number renew in even-numbered years and licenses that end in an odd number renew in odd-numbered years. So, for example, if you were born in June and your license number ends in '6', your renewal date is June 30th of even number years.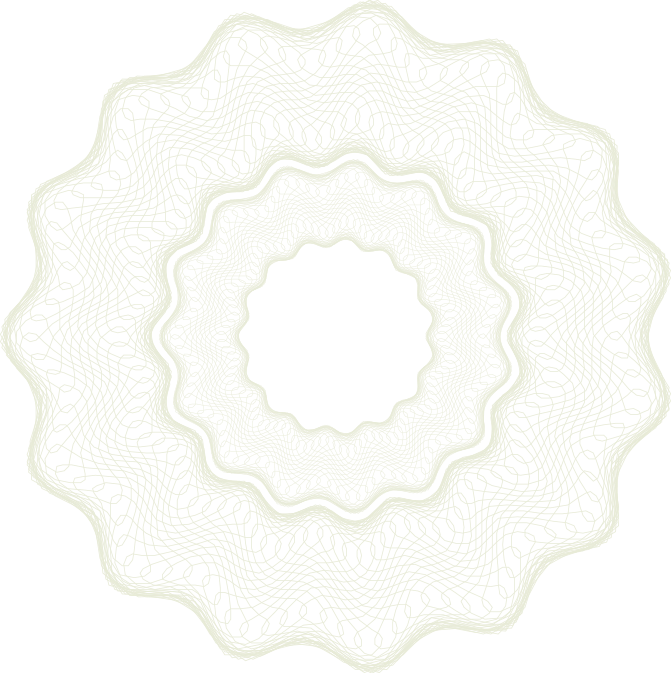 Continuing-Education State Approval Letters