Delaware Insurance Continuing Education
We are a Department of Insurance approved continuing education provider (Provider ID# 13461).
Our classes are designed to help you satisfy your CE requirements anywhere you want, whenever is convenient.  All of our courses can be completed At Your Pace Online in order to help you renew your insurance license, and never include any hidden fees. Once you complete one of our online courses, we will report your course completion directly to the state for you.
CE Requirements to Renew a Delaware Insurance License
Most Delaware insurance producers must complete 24 hours of continuing education every 2 years.
Licensees are required to complete these credits by the last day of February of even numbered years.
Of the total required CE hours, 3 must be approved on the category of insurance ethics.
For the remaining 21 hours, there are no category restrictions in Delaware. Licensees may complete their CE requirement by taking courses approved for any line of authority.
Our Delaware insurance courses are approved for credit for both producers and adjusters.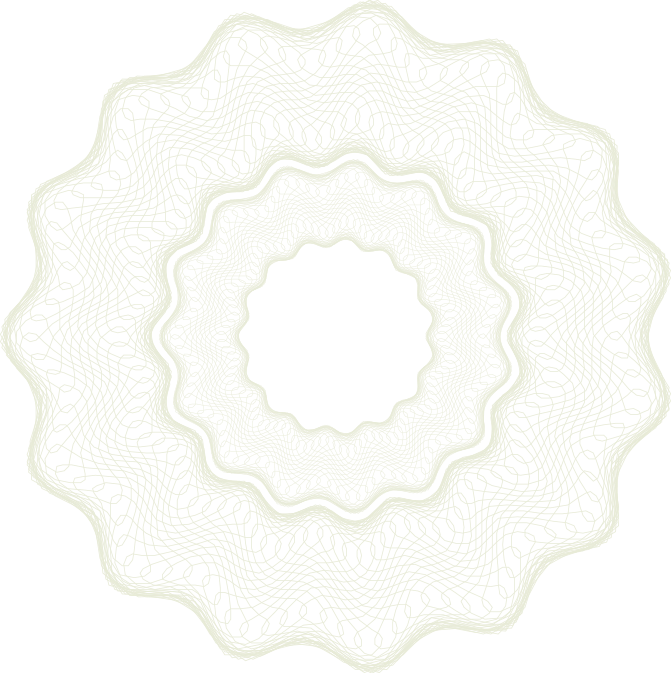 Continuing-Education State Approval Letters
Approval Document
At Your Pace Online
Documentation of State Approved Providership and Courses
State
Delaware
State Agency
Delaware Department of Insurance
Provider
Name: 0At Your Pace Online
ID: 13461
Expiration: No Expiration
Courses
Name

24 Hour P&C & Ethics Review

2 Hour Flood Insurance NFIP Course

3 Hour Ethics Review

21 Hour Life & Health Review

3 Hour Long-Term Care Ongoing CE

12 Hour Experienced Producer P&C Course

12 Hour Experienced Producer L&H Course

Course ID

56985

56986

57812

57813

58055

6000038679

6000038585

# of Credits

24

2

3

21

3

12

12

Expiration

N/A

N/A

N/A

N/A

N/A

N/A

N/A
531 NE F Street, Grants Pass, OR 97526 ● (877)724-6150 ● (866) 333-9840 ● contact@atyourpaceonline.com