Mississippi Insurance Continuing Education
We are a Mississippi Insurance Department approved continuing education provider (Provider ID# 15024007). All of our online courses can be completed At Your Pace Online in order to help you renew your insurance license, and never include any hidden fees. Once you complete one of our online courses, we will report your course completion directly to the state for you.
CE Requirements to Renew a MS Insurance License
Most Mississippi resident producer and adjuster licensees are required to complete a total of 24 hours each renewal period, prior to submitting a renewal application.
A minimum of 3 of the 24 hours must be in ethics education.
The 24 hours of CE must be completed between the start and end dates of the licensee's current renewal period.
For Licenses in effect for 13-18 months, only 12 hours of continuing education is required.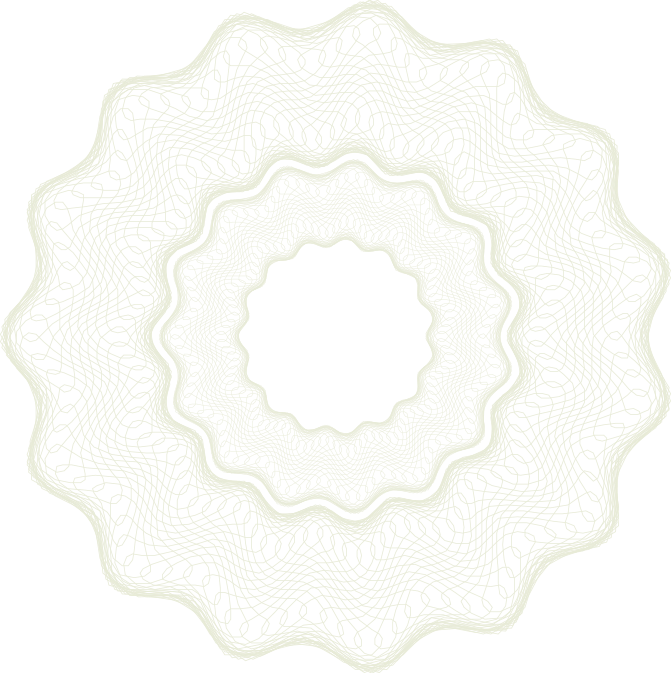 Continuing-Education State Approval Letters
MISSISSIPPI INSURANCE DEPARTMENT
501 N. WEST SREET, SUITE 1001
WOOLFOLK BUILDING
JACKSON, MISSISSIPPI 39201
WWW.MID.MS.GOV
MIKE CHANEY
Commissioner of Insurance
State Fire Marshall

MARK HAIRE
Deputy Commissioner of Insurance


RICKY DAVIS
State Chief Deputy Fire Marshall

Mailing Address

Post Office 79 Jackson, MS 39205

Telephone: (601) 359-3569

Fax: (601) 359-2474
At Your Pace Online LLC
1383 2nd Ave
Gold Hill, OR 97525
DOCUMENT OF STATE AGENCY
CONTINUING EDUCATION PROVIDER AND COURSE APPROVAL
STATE:
MISSISSIPPI
STATE AGENCY:
MISSISSIPPI INSURANCE DEPARTMENT
EDUCATION PROVIDER:
0AT YOUR PACE ONLINE
MS PROVIDER ID# 15024007
ACTIVE: 6-13-2014