New Mexico Insurance Continuing Education
We are an approved New Mexico Office of Superintendent of Insurance education provider (Provider ID# 3743).
Don't let your continuing education requirements get away from you! Unlike other education companies, we cover your reporting fee so the price you see is exactly what you pay.
Our New Mexico insurance producer CE is approved by the state to meet your CE requirements. Our internet-based courses are easily accessible, simple to use, and fun! When you're finished with the classes, we will report your completion, at no extra cost.
CE Requirements for NM Insurance Licensees
New Mexico Insurance Licensees are required to complete 24 hours of continuing education every 2 year licensing period.
Of those 24 hours 3 must be on the topic of Ethics.
A minimum of three hours of continuing education course hours for each compliance period must be earned through participation in a formal classroom or in another learning format that permits the student to interact with a live instructor. Licensees are responsible for tracking this requirement and are subject to audit by the superintendent.
Note: No additional credit will be granted to a licensee for completion of the same approved course more than once in any three year period.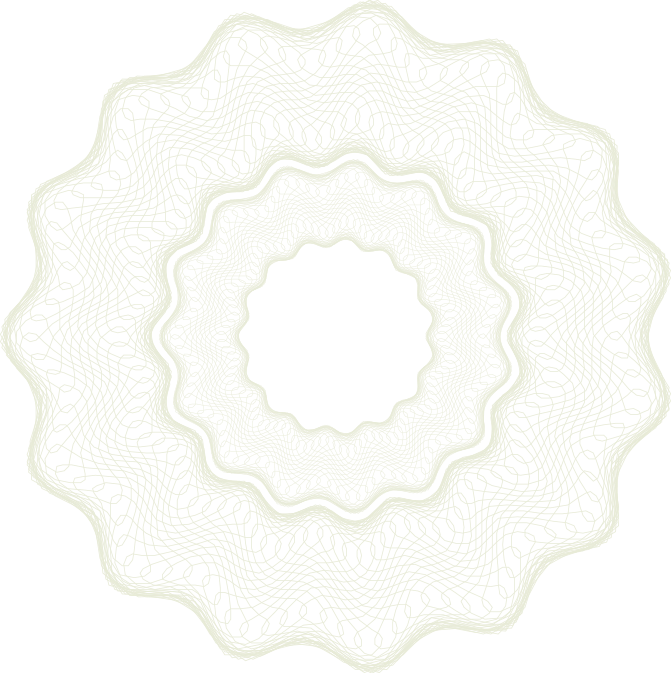 Continuing-Education State Approval Letters
6/3/2019 Course Summary
Provider Information
Provider Name: At Your Pace
Provider Status: Approved Online
Provider Number: 3743
Education Type: Continuing Education
Provider Type: Provider
Course Information
Course Status: Approved
Provider Home State ID: 10015032
Home State: Oregon
Course Number: 6000048709
Course Name: New Mexico 18 Hour P&C Review
Application Date: 05/09/2019
Effective Date: 05/21/2019
Expiration Date: 05/21/2021
Course Status Date: 05/21/2019
Education Type: Continuing Education
Course Hours
Course Method: Self-Study
Course Group: Casualty Property
Credit Type: General
Course Credits: 18
The NAIC CER form along with home state approval and course outline is attached: Yes
Course Description: This course covers a number of topics such as the basics aspects of property and casualty insurance, dwelling and homeowners insurance, personal and commercial auto insurance, commercial package insurance, and worker's compensation.