Maryland Insurance Continuing Education
We are a Maryland Insurance Administration approved continuing education provider (Provider ID# 208818). You can find us on the Sircon Approved Course Lookup as '. 0At Your Pace Online (208818)'. 
All of our online courses can be completed At Your Pace Online in order to help you renew your insurance license, with no hidden fees. Once you complete one of our online courses, we will report your course completion directly to the state for you.
CE Requirements to Renew a MD Insurance License
Take 24 hours of continuing education (CE) in your line of authority, including 3 hours of ethics.
For combined Life/Health and Property/Casualty producers, licensees must complete at least 6 hours (25%) of the 24-hour requirement in each line.
The remaining 12 hours may be fulfilled by courses in either insurance line.
Note: Carry over hours are not allowed. Duplicate courses are not allowed within the same renewal period nor within 6 months.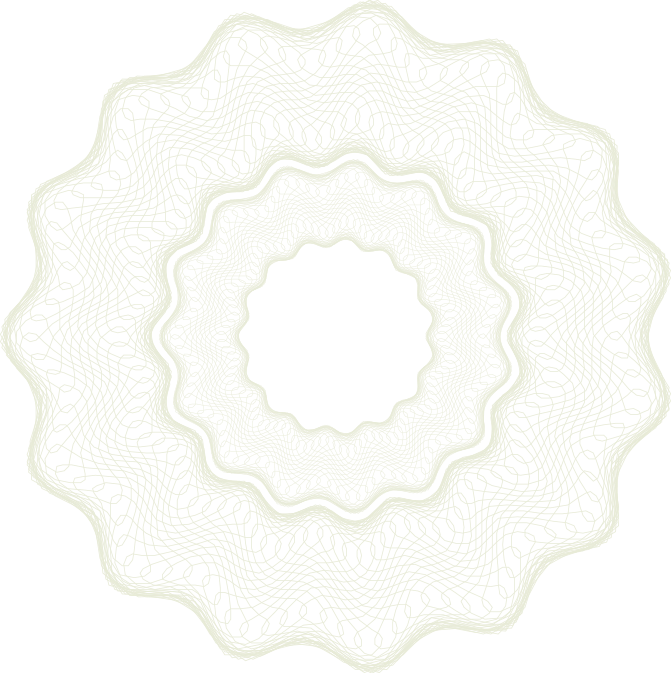 Continuing-Education State Approval Letters
MARYLAND INSURANCE ADMINISTRATION
200 St. Paul Place, Suite 2700, Baltimore, Maryland 21202
Direct Dial: 410-468-2000 | Fax: 410-468-2399 |Toll Free: 1-800-492-6116
www.insurance.maryland.gov
July 3, 2018
Tony Bowers
ОAt Your Pace Online
1383 2nd Ave
Gold Hill OR 97525
Course Approval Notification
Provider Number: 208818
Provider Name: OAt Your Pace Online
.
Course Number : 104187
Course Name : Maryland 21 Hour Property & Casualty Self-study
Instruction Method: Online
Course Category: Property/Casualty
Approved Hours 21.00
Congratulations!
The course listed above has been approved for Maryland Insurance Continuing Education for the credit hours indicated. If you have questions about or disagree with this credit award, you may appeal within 30 days of the date of this certificate without incurring any additional fees. This course was approved on 0624-2018 and is valid through 06-30-2020. To continue offering the course beyond the renewal date, the provider must renew before 06-30-2020 and comply with the provisions listed in the Code of Maryland Regulations (COMAR) 31.03.02.08.
Please review COMAR 31.03.02 Insurance — Producers Continuing Education Requirements to ensure that you are compliant with all regulations related to the Maryland Insurance Administration Continuing Education program.
If you have any questions please contact the Maryland Insurance Administration's continuing education vendor, Prometric at 1-800-324-4592 or via e-mail at Pro.CE-Services@Prometric.com.
Sincerely,
Maryland Insurance Administration,
Compliance & Enforcement, Education Producer Licensing