Arizona 4 Hour Annuity Training Course with Best Interests
In 2020, Arizona adopted the National Association of Insurance Commissioners' (NAIC) amended regulations and requires all producers authorized to sell annuities to take a 4 hour training course including the best interest updates. This course meets these requirements and is state-approved. 
In this course, students will be led through the NAIC model regulation and Arizona statute updates, with emphasis on best interest. Since annuities are a largely misunderstood (and previously mis-marketed) product, producers have an obligation to understand their clients' situations, plans, and needs in order to help guide them to make the right purchase decisions. 
Students will learn about the different types of annuities and settlement options, and how each party to an annuity is impacted by the policy contract. We will look at suitability in-depth, and see the advantages and disadvantages of various annuity types and contract provisions. 
Other topics covered in this course include:
Variable vs. fixed annuities
When a beneficiary may be included in a contract
Death benefits
Interest rate options 
Early surrender charges 
Contract riders and when they may be appropriate
Taxation of annuities (including how to apply the exclusion ratio)
The difference between qualified and non-qualified annuities
Less common uses for annuities, including charitable donation and avoiding probate
How to consider a customer's profile to make a suitable product recommendation
Disclosure requirements for both producers and customers 
Replacing annuities 
Recordkeeping requirements 
Unfair marketing practices
And so much more! 
At the end of the course, there will be a 25 question final exam that must be passed with 70% or better. The exam may be taken as many times as needed to pass. 
AZ Dept. of Insurance Course ID: 106800
Show Course ID: 0
Approved By:

Arizona Department of Insurance
Instructor Bio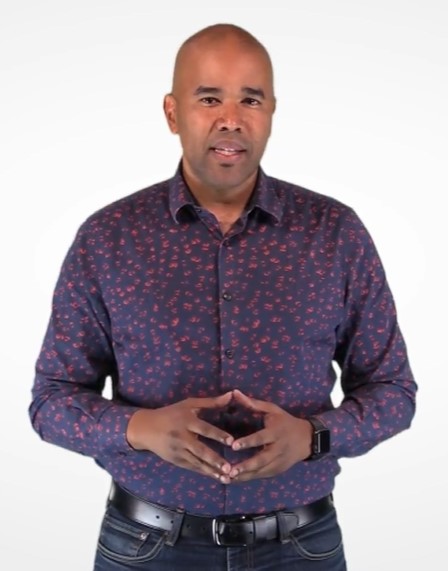 Life and Health Insurance Instructor Joel Daniels is an experienced business professional in the insurance industry, with an established track record of leadership, development, account management, relationship building, and brand integrity. In his insurance business, Joel works tirelessly with his allies and strategic partners to impact communities by providing access to affordable and usable health and wellness benefits options. Here at At Your Pace Online, Joel is a highly engaging instructor. He presents insurance continuing education to licensees so that they can grow in their knowledge of the trade with confidence, benefitting their own business growth as well as the overall well-being of their clients.