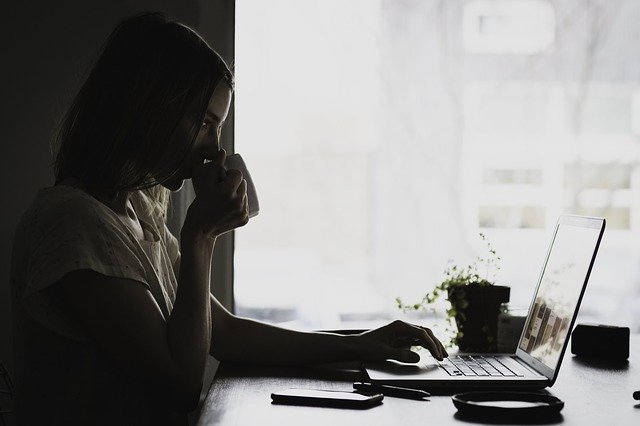 You've got quite a few options as an insurance professional. Sure, you need a certain number of continuing education hours per renewal period. But you have choices as far as how, where, and when you take them. And that includes online, on-demand CE so you can get the hours you need on your own schedule.
Even knowing you want to complete your continuing education at your own pace, it can be tricky to narrow down the education providers. To help, we wanted to look at BetterCE, a company that offers continuing education specifically for insurance agents. Here we'll compare BetterCE reviews, pricing, course offerings, and more.
BetterCE course prices
BetterCE claims to offer "The Most Affordable and Convenient Insurance Continuing Education." Is it true?
Just like us, they do offer on-demand, self-paced, online continuing education.
As far as affordability, their courses are decently priced when compared to other providers. But make sure you always check that you're getting the best price for the course you need. Their 24-hour Florida course packages cost $46, while ours cost $39, for example. Or you'd pay $30 for their 3-hour California ethics course, while ours costs $15.
Course availability by state and license type
As their name suggests, BetterCE offers CE. But that's about all they offer.
If you're considering becoming an insurance agent and applying to get your license, it can help to find an education provider who offers both pre-license education and CE. When the time comes to complete your renewal and CE hours, you don't have to wonder where to get them. You can go to the provider you've already used to get them done.
Additionally, it can help to choose an education provider that serves all 50 states (as we do). Otherwise, if you move, you'll be back to square one. BetterCE only offers courses in 26 states. If you live in or move to any other, you're out of luck.
State approval
In the 26 states where BetterCE operates, they say they have state approval. And they provide a state-approved provider number on each course catalog page — but that requires you to do your homework to double-check that they really have the green light from your state CE authority.
To make it easier for you, we add state approval letters (when available) to each of our state-specific pages. Scroll to the bottom of your state's page. If your state authority issues an approval letter to their greenlit providers, we add it to the bottom of that page so you can easily reference it. (For your convenience, you'll see an overview of your local CE requirements above it, too.)
BetterCE Reviews
We had a tough time finding BetterCE reviews. The best we could find was on Indeed.com, where they have just two reviews. One of them is a 3-star review that says they require "a lot of reading" and offer "limited time to finish [the] course." They are listed with the Better Business Bureau, but they don't have a single review there.
That makes it hard to vet them. We want to make it easy for you to confirm that we deliver on what we say we do, so we regularly ask for reviews. You can check our 396 Google reviews and 138 Facebook reviews (under our parent company, AYPO) to make sure we'll meet your expectations.
Overall, BetterCE does offer insurance-focused continuing education. But eInsuranceTraining offers more than just our high-quality courses, we also pair that with world-class customer service, flexibility, affordability, and best of all, peace of mind!
Give our top-notch customer service team a call today or click on our green Chat button below to talk with a live representative, right here on our website!