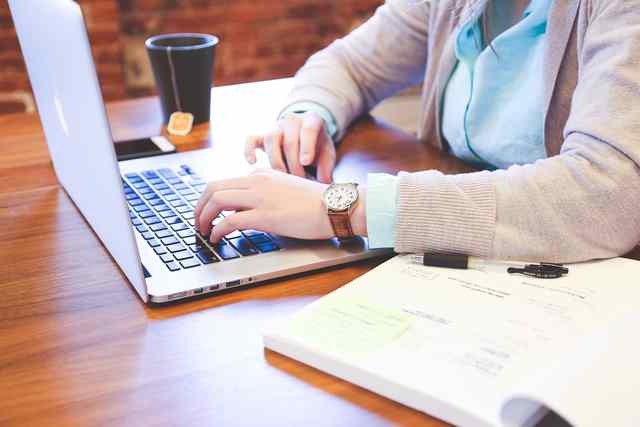 When you need education hours for your insurance license, you have options. Whether you need pre-license education or continuing education, you have quite a few providers from which you can choose. It begs the question: which one is best?
Today, we want to look at one of the bigger insurance education providers out there. Like us, AD Banker offers continuing education for insurance professionals in all 50 states. But their courses cost a little more in some states. Let's look at AD Banker reviews, course options, pricing, and more to help you pick the right online insurance education provider.
Course price
As far as covering their bases, AD Banker does a decent job. They offer online and self-study continuing education for insurance professionals in every state, just like eInsuranceTraining.
But in some states, their courses cost more. In California, for example, you can get the 24 hours of CE you need for $37 with eInsuranceTraining. Choose AD Banker and you'll pay $40.
AD Banker reviews
We want to compare like with like, so we're using Facebook reviews here. That's the only place we were able to find both eInsuranceTraining and AD Banker reviews.
Those AD Banker reviews are decent. They earned 3.9 stars from their 10 reviewers. But eInsuranceTraining — under our parent company, AYPO — had more reviews (136) for an average of 4.7 stars.
State approval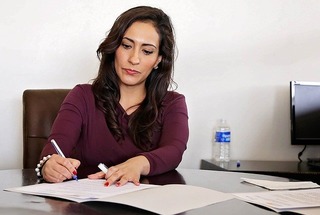 AD Banker says their courses are state-approved. But if you like to do your due diligence, it can be hard to find the paperwork on their website confirming that's the case.
At eInsuranceTraining, you can scroll to the bottom of any state-specific webpage (just choose the type of course you need, then your state from the menu bar at the top). There, if your state issues documentation to greenlight our courses, you'll see that approval letter. We believe you shouldn't have to go digging to double-check that the hours you take with us will count toward your license requirements.
Ease of use
In fact, we aim to make all of the information you need easy to find. That's why we also include information about your state's requirements on each of those state-specific pages. Scroll down past our course options to see a thorough overview of the hours you need, along with other pre-license or renewal requirements.
By keeping everything in one place, we hope to save you time and hassle. We know that getting your pre-license or continuing education hours can feel like a pesky to-do. We work to take all of the headache we can out of the process.
Mobile-friendliness
On that note, we've designed all of our courses to work on mobile devices. That means if you're ever somewhere with some time to spare and an internet connection, you can chip away at your hours from your phone or tablet. As far as we can tell, AD Banker courses aren't optimized for mobile.
Overall, comparing AD Banker reviews, courses, and pricing, you can tell they're a decent option for the insurance education you need. But make sure you compare their courses against ones from other education providers like us so you know you're getting the easiest-to-finish hours at the best price.