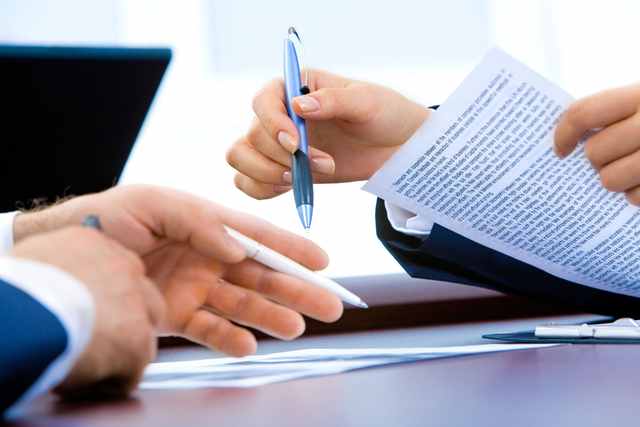 Many insurance education providers have learned a thing or two over the years. Specifically, they're figuring out that busy insurance professionals don't want to have to sit in a classroom — whether that's a live or virtual one — at a specific time. They don't want to have to give up hours of their workdays to get the continuing education they need.
That's why many insurance education providers — including us and NobleCE — now offer 24/7, on-demand online insurance CE. In fact, you have so many online, on-demand insurance education options these days, you might feel overwhelmed trying to sift through and find the best one.
In an effort to help, we analyzed NobleCE reviews, course availability, pricing, state approval, and more. Here are the key takeaways from their continuing education courses.
Course availability
NobleCE only offers continuing education in 38 states. While that means the majority of insurance professionals can use their program, it might be easier to choose a CE provider who offers courses in all 50 states (like we do). That way, should you ever move or get licensure in another state, you can continue using the CE provider you know and trust there.
Pricing
NobleCE offers a price guarantee. "If you find anyone offering the same services for less, we will beat that price by 10%," they say. But how you're supposed to show them a competitor's price or ask for your own discount is pretty unclear on their website.
As far as their pricing in general goes, that's also hard to compare, since NobleCE seems to continually run "limited time" specials. For example, at the time of this writing, they were offering a 33% discount on their New Jersey courses, bringing their 24-hour packages down to about $40. That's slightly under our $44 24-hour course package price — assuming you buy the course while their discount is ongoing. If not, you'll pay $60 for the New Jersey hours you need.
State approval
NobleCE does a better job than some other insurance education providers. On each of their state-specific pages, they list their approved provider number.
Still, though, that requires you to look them up with your state insurance authority to confirm their hours will count toward your requirements. We think that's more work than you should have to do.
That's why we publish your state's approval letter to us at the bottom of each state-specific page on our site. Scroll all the way down to see that letter, assuming you live in a state where your insurance authority sends us an approval letter. Additionally, we've listed all of your state's CE requirements right above that so you can easily get all the details you need.
NobleCE reviews
NobleCE reviews are pretty hard to come by. On Indeed, they have just five reviews, earning them 4.2 stars. On WebWiki, a review site we don't normally use but one of the only other places we could find NobleCE reviews, they have just two reviews for a measly 1 star.
Ultimately, neither group is a large enough sample size to instill any sort of confidence — or the opposite.
We think you should be able to vet your CE provider through their reviews, so we regularly ask customers for them. You can check our nearly 400 Google reviews for 5 stars or our 140+ Facebook reviews for 4.8 stars.
NobleCE does offer on-demand insurance continuing education — but not in all states. Plus, getting the price you want and confirming that they're state-approved might require some extra work. Until we can find more NobleCE reviews, we suggest you compare them against other education providers before you click purchase on their site.