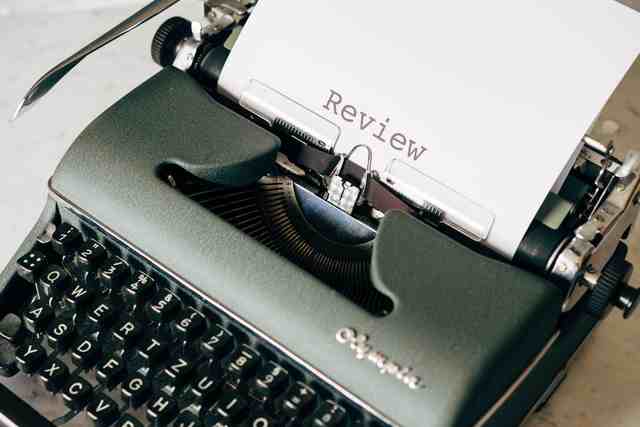 When you're looking for on-demand, online insurance continuing education, you want to choose an education provider who can tick key boxes. They need to have the course hours you need at a decent price. They need to be state-approved. And it's helpful if you can vet them in some way.
To help, we looked at WebCE, one of your options for online insurance CE. Here's what we found about WebCE reviews, course offerings, pricing, and state-approval status.
Courses and course packages
Different states have different requirements for insurance licensees with different license types. All told, it's a lot to track. WebCE does a decent job of offering some packages that can help you meet your hour requirements — but it's not always easy to tell which packages align with your specific hour needs.
Other CE providers (like us) offer ready-made packages for specific license types in specific states. That way, you can rest easy knowing the course package you choose will cover what you need to renew your license.
WebCE pricing
As far as their course prices go, WebCE is pretty average. Their 24-hour California packages cost $40, for example, while ours cost $37. In Hawaii, you'll pay $45 for your 24 hours with WebCE or $39 for the same number of hours with us.
All this said it's helpful to know that in some states like California, WebCE's flat rate doesn't include filing fees. WebCE charges a filing fee of $0.65 per hour. So, in California or one of the other states that require 24 hours per renewal period and charges a filing fee, you're looking at an additional $15 in filing fees alone. Other insurance CE providers, ourselves included, include the filing fee in their course pricing so you're not surprised by additional fees at checkout.
State approval
WebCE does offer some state approval information on their website — but it's not always easy to digest. On their Virginia hours page, for example, they list their state approval number and a chart of their courses based on the state-approved hours for each. Ultimately, they give you a framework to check that they have the green light from your state insurance authority, but you have to do the legwork yourself.
We think that's too much hassle. On our Virginia state page, for example, you can scroll all the way to the bottom of the page to see our approval letter from the Virginia Insurance Continuing Education Board. In fact, in every state where the insurance authority issues an approval letter like that, we publish it directly on our webpage so you can easily confirm that we're state-approved.
WebCE reviews
WebCE reviews are pretty solid. With the Better Business Bureau (BBB), they have 4.05 stars from 21 reviews. They also have 4.5 stars from 78 reviews on Indeed. But on Facebook, a resource we often use for reviews because so many people use the site, they have just eight reviews for 4.5 stars.
For comparison, we have 4.8 stars from 147 people on Facebook and 4.33 stars with the BBB.
Ultimately, WebCE checks out, but there is a risk their courses might come with additional fees and you'll probably need to do your homework to confirm they're state-approved. Compare them against other insurance CE options to make sure you choose the best CE hours for your needs and your budget.