Florida 4 Hour General Lines Law and Ethics 2023 Update (220 2044 440 442 233)
This course provides licensees in General Lines (Property and Casualty) Insurance with the four hours of continuing education mandated by the state of Florida. The material covered will help students review and clarify the regulatory structure for insurance in the state of Florida, deepen their knowledge of ethical standards enforced in Florida with regard to insurance, and refresh their understanding of their responsibilities and of the professional standards to which they are held.
Most importantly, the class covers major changes enacted during prior years, with a focus on the law updates and changes for 2022 readying the licensee for the 2023 calendar year.
Some of the topics covered include the following:
Regulatory awareness, including the various departments in Florida that administer financial services and insurance;
Licensing requirements, including appointments, contact information, agency licensing, transferring, surrendering and terminating licenses, grounds for compulsory or discretionary refusal of a license, as well as suspensions and revocations for individuals and agencies;
Other requirements by law will explore advertising and record-keeping mandates;
New insurance laws are discussed for both Florida including recent legislation on street racing, Senate Bill 2022-2D relating to the Reinsurance to Assist Policyholders ("RAP") legislation and changes to roofing claims and repairs;
A discussion of property insurer reimbursements and how the definition of an unsound insurer has been redefined;
The Florida Hurricane Catastrophe Fund and definitions;
Ethical requirements are thoroughly discussed, and include the state's Code of Ethics, the NAIFA ethical code, marketing and regulatory environments that require ethical actions and additional ethical guidelines for Florida licensees;
Suitability of sales to consumers and required elements that make a sale suitable for the customer including the Policyholder Bill of Rights;
Unfair methods of competition and unfair and deceptive practices by insurers, agents, agencies and claims personnel;
Understanding required premium discounts, including required residential property insurance and windstorm mitigation discounts;
An exploration of recent violations, case notes and enforcement actions with an emphasis on how to perform within expectations and within ethical and legal guidelines;
Unauthorized products and how they are treated in Florida including examples, duties of a licensed agent and penalties for violations;
Representing an unauthorized insurer prohibitions and the Future of Insurance in Florida.
During the course, there will be in-text questions to help the licensee gauge their knowledge while moving through the class, to test their knowledge as they go. There is also a final exam of 25 questions at the end of the class.
Show Course ID: 1
Course ID(s):

124006

Approved By:

Florida Department of Financial Services
Instructor Bio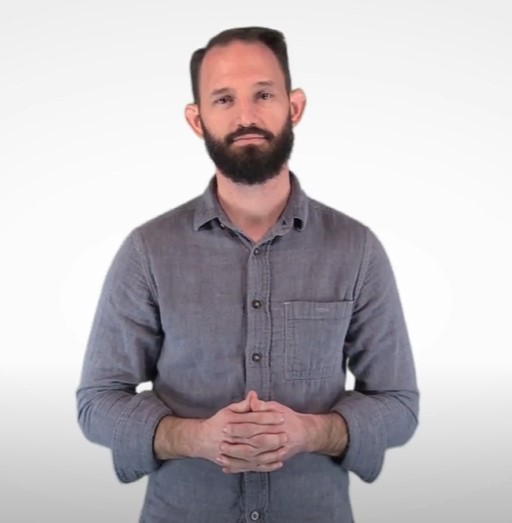 Aaron Phelps is At Your Pace Online's Subject Matter Expert for Property and Casualty Insurance. Prior to entering the insurance field, Aaron worked for 7 years in customer service and management before entering into the insurance field. He is a licensed insurance agent in Oregon with a Bachelor of Science degree from Oregon State University in Communication and has been working locally since 2015. Aaron specializes in individual health insurance plan options and life insurance, provides employee benefits support for his company's group clients, and expertly handles insurance needs for personal line clients. His favorite part of his job is helping people understand how insurance policies work and alleviating their anxiety and fear over the process. In addition to his accomplished career in the insurance field, Aaron has been married for 17 years and shares 4 children with his wife. He spends his free time backpacking, traveling, and camping or simply relaxing and enjoying good food and drinks with his friends.