Florida Property and Casualty Elective Course 16 HR CE (Version B)
16

Hour Course
$

20.00
This course begins with an advanced, in-depth look at modern contracts and tools used in the insurance industry to protect businesses, including updated material on businessowner policies, employment practices and professional liability coverage, commercial umbrella and excess liability policies, other professional liability contracts including errors and omissions, malpractice coverage, Directors and Officers policies and similar protections for businesses. Key-person disability insurance is detailed, as well as important protections offered by business income insurance, business overhead expense coverage and cyber risk insurance.
Additional lessons include current and updated material on personal inland marine insurance, which explores the differences between inland and ocean marine and commercial versus personal lines coverage, the Nationwide Marine definition, how inland marine differs from homeowner coverage, floaters, appraisals, schedules for personal property and more.
Next up are updated lessons on anti-money laundering, or "AML," relating to the insurance industry and other related businesses. A number of legislative actions on a federal and state level have been taken in an attempt to curb this illegal activity, including the USA Patriot Act and other important legislation. AML information includes a detailed discussion on how to protect insurers, agencies, producers and clients with the proper coverage in place. This lesson is followed by a new take on insurance technology, or "Insurtech," and how technology is affecting the insurance industry. Included is information on consumer opinions and data, regulation, the state of the marketplace, solutions and advantages presented by technology including consumer controls, microinsurance, the "Digital Agent," risk assessment tools, emerging fraud technologies used by insurers, inspection aids for agents and carriers, the backlash of technology and privacy concerns and the future of insurance technology.
The next lesson amplifies the insurance technology lesson and provides recent material and documentation with a lesson discussing data security for insurance professionals. This lesson looks at how data is collected and used by insurers, cyber risks, digital asset protections and concerns, recent breach and other examples of legal violations, cyber attacks and other concerns, like phishing, malware, ransomware and brute-force attacks. Lesser known instances involving denial or service issues, "man in the middle" examples and advanced persistent cyber threats. Hackers, both "good" and "bad" are detailed as well as kinetic cyber attacks. How consumers, agents, agencies and insurers can protect themselves and how knowledge is the key tool for prevention. Cyber risk insurance is deeply explored, including who needs the coverage, descriptions of coverages and endorsements, exclusions and conditions of cyber coverage, and how the Gramm-Leach-Bliley Act addresses privacy concerns. The Fair Credit Reporting Act is discussed with an emphasis on consumer rights.
Show Course ID: 1
Course ID(s):

125113

Approved By:

Florida Department of Financial Services
Instructor Bio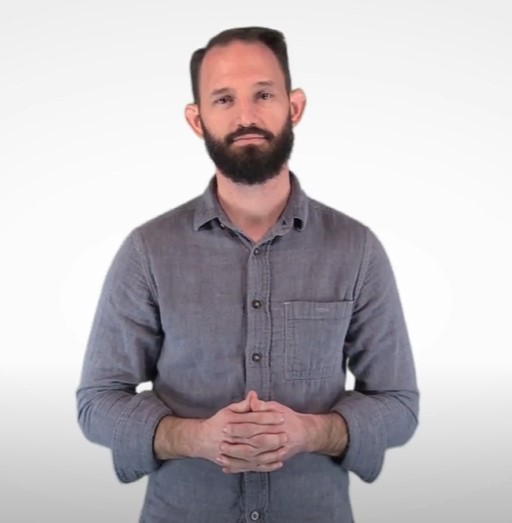 Aaron Phelps is At Your Pace Online's Subject Matter Expert for Property and Casualty Insurance. Prior to entering the insurance field, Aaron worked for 7 years in customer service and management before entering into the insurance field. He is a licensed insurance agent in Oregon with a Bachelor of Science degree from Oregon State University in Communication and has been working locally since 2015. Aaron specializes in individual health insurance plan options and life insurance, provides employee benefits support for his company's group clients, and expertly handles insurance needs for personal line clients. His favorite part of his job is helping people understand how insurance policies work and alleviating their anxiety and fear over the process. In addition to his accomplished career in the insurance field, Aaron has been married for 17 years and shares 4 children with his wife. He spends his free time backpacking, traveling, and camping or simply relaxing and enjoying good food and drinks with his friends.