Illinois 21 Hour Life and Health Review
An insurance producer who finishes this course will have gained useful instruction on life and accident and health insurance. The 21 hours of continuing education content are divided into two general courses.
The first portion of the course looks at annuities, qualified retirement plans, medical plans, group health insurance, dental insurance, and long-term care insurance.
The portion of the course examining annuities addresses how they compare to other life insurance products.

The qualified retirement plans portion in this part of the course will look at retirement plans with special attention paid to plans that qualify for special taxation treatment.

The medical plans segment will talk about what medical plans do, managed care, major medical insurance, const containment, and the Federal laws that affect medical plans.

The group health insurance segment will discuss how health insurance is provided to organizations and how group coverage differs from individual health coverage.

The unique qualities of dental insurance will be examined in one segment of the course.

The last segment of the section deals with long term care insurance including what it does, how it is provided, how it is marketed, and how it is taxed.
At the end of this course, a student will complete a 50 question exam that will test on topics from throughout this course in order to improve comprehension and retention of the training.
The other portion of the course talks about fundamentals of life insurance policies, accidents and health insurance. This segment also explores the core elements of life insurance, health insurance contracts, and disability insurance.
The segment on the core elements of life insurance will cover what life insurance is and how it is used. This instruction also talks about the various forms of health insurance coverage.

The training on life insurance contracts will look at the structure of health insurance policies specifically, provisions and options.

A part of the course will examine disability insurance and the specialized coverage it provides.
At the end of this course, you will complete a 65 question exam that will test on topics from throughout this course. The purpose of this exam is to improve comprehension and retention of the training.
Show Course ID: 0
Approved By:

Illinois Department of Insurance
Instructor Bio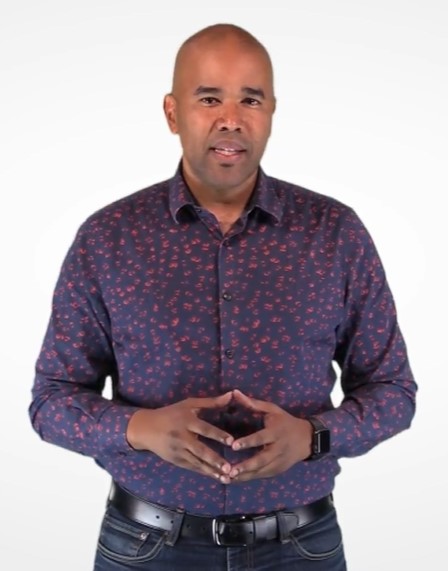 Life and Health Insurance Instructor Joel Daniels is an experienced business professional in the insurance industry, with an established track record of leadership, development, account management, relationship building, and brand integrity. In his insurance business, Joel works tirelessly with his allies and strategic partners to impact communities by providing access to affordable and usable health and wellness benefits options. Here at At Your Pace Online, Joel is a highly engaging instructor. He presents insurance continuing education to licensees so that they can grow in their knowledge of the trade with confidence, benefitting their own business growth as well as the overall well-being of their clients.