Montana 24 Hour Complete Adjuster Package
This 24-hour course is intended for Montana insurance adjusters and includes everything needed for adjusters to renew their professional license. The course begins with the important legal updates passed by the Montana legislature and continues into an in-depth discussion of professional ethics. Proceeding in the material, we will examine important types of property and casualty insurance contracts including dwelling, homeowners, personal and commercial coverages, businessowner contracts and workers' compensation that concentrates on aspects important to adjusters, such as coverage, exclusions, conditions and more.
The course provides a deep discussion of commercial insurance coverages and begins with a look at businessowner contracts and then continues with detailed material on commercial policy packages.
Workers' compensation coverage, which is required in almost all states, is covered in-depth and provides material on the different coverage parts of workers' compensation, and importantly, the conditions, exclusions and important concepts associated with this contract. The lesson provides a history of workers' compensation laws, and then dives into an in depth discussion on the specifics of workers' compensation and employer liability policies.
The course continues with a discussion of residential insurance, including dwelling policies and homeowner insurance contracts. The lessons emphasize coverages, qualifying for the policy, and considerations for the adjuster, including exclusions, conditions and other factors that address loss settlements.
Finally, the course will finish with a detailed look at automobile insurance. Automobile insurance has always been a primary segment of the insurance industry, and the course will include information on both personal and commercial auto insurance exposures and risks. Loss settlement provisions, commercial symbols and their relationship with vehicles owned or used by the business and coverage information is heavily detailed.
The student will have to complete a series of examinations to be successfully completed in order to receive certification for the continuing education credits.
Show Course ID: 1
Course ID(s):

6000104714, 6000104715, 6000104713, 6000128722

Approved By:

Commissioner of Securities and Insurance
Instructor Bio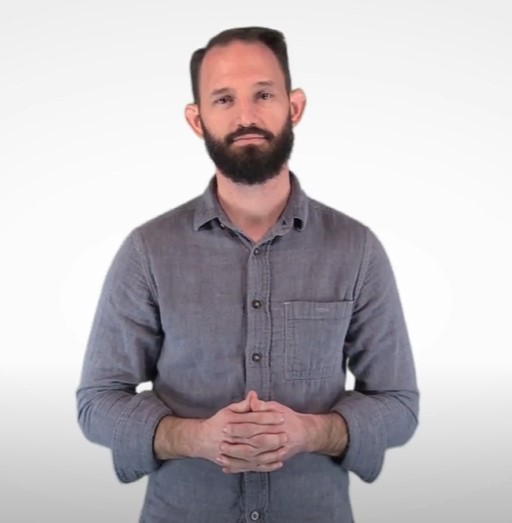 Aaron Phelps is At Your Pace Online's Subject Matter Expert for Property and Casualty Insurance. Prior to entering the insurance field, Aaron worked for 7 years in customer service and management before entering into the insurance field. He is a licensed insurance agent in Oregon with a Bachelor of Science degree from Oregon State University in Communication and has been working locally since 2015. Aaron specializes in individual health insurance plan options and life insurance, provides employee benefits support for his company's group clients, and expertly handles insurance needs for personal line clients. His favorite part of his job is helping people understand how insurance policies work and alleviating their anxiety and fear over the process. In addition to his accomplished career in the insurance field, Aaron has been married for 17 years and shares 4 children with his wife. He spends his free time backpacking, traveling, and camping or simply relaxing and enjoying good food and drinks with his friends.