New Mexico 21 Hour Property And Casualty Package with Ethics
In this course, an insurance producer will find 21 hours of continuing education content that will help with renewing a professional license. Including 18 hours General content and 3 hours Ethics.
The first segment looks at the two types of residence insurance: dwelling insurance and homeowners insurance.
The portion dealing with dwelling insurance talks about the property coverage provided by this kind of policy. This portion also examines Personal Liability Supplements.

The portion on homeowners insurance discusses homeowners policy forms, the combined coverage that they provide, and endorsements that can be added to a homeowners policy.
The second segment of the course covers automobile insurance. This segment examines both the personal and commercial forms of automobile insurance.
The third segment of the course explores various forms of insurance intended for businesses, their owners, and their employees.
Part of this segment looks at commercial insurance including commercial liability, commercial crime, inland marine, and farm coverage.

A part of this segment is a detailed examination of businessowners insurance

The last part of this segment deals with workers' compensation insurance. This portion will discuss the benefits that are provided by worker's comp and how this affects employers.
The 18 hour course concludes with a 95 question exam which will help students understand and retain the instruction they receive.
The last part of this package discusses many different topics surrounding ethical practices, such as ethics versus morals, ethics in practice, ethical decision-making models that illustrate how ethical dilemmas may be solved, and the terminology used in ethics, such as tort law, equity, and more. The course will assist the student in making the proper ethical decisions, provide examples of poor ethical choices, and the legal enforcement of ethics.
At the end of this 3 hour Ethics course, there will be an examination that must be passed with a score of 70% or better. The exam may be taken as many times as needed to pass.
Show Course ID: 1
Course ID(s):

6000094570 & 6000094575

Approved By:

New Mexico Office of The Superintendent of Insurance
Instructor Bio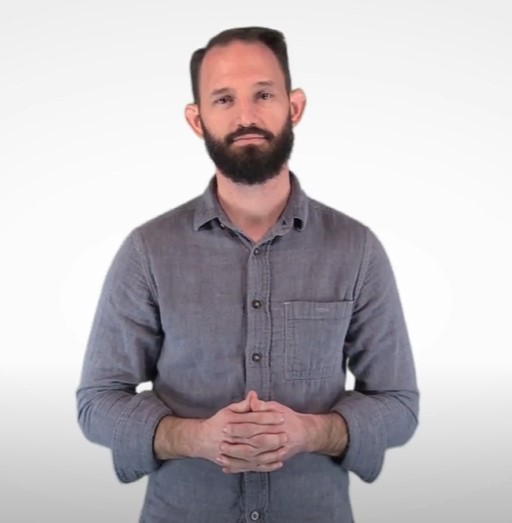 Aaron Phelps is At Your Pace Online's Subject Matter Expert for Property and Casualty Insurance. Prior to entering the insurance field, Aaron worked for 7 years in customer service and management before entering into the insurance field. He is a licensed insurance agent in Oregon with a Bachelor of Science degree from Oregon State University in Communication and has been working locally since 2015. Aaron specializes in individual health insurance plan options and life insurance, provides employee benefits support for his company's group clients, and expertly handles insurance needs for personal line clients. His favorite part of his job is helping people understand how insurance policies work and alleviating their anxiety and fear over the process. In addition to his accomplished career in the insurance field, Aaron has been married for 17 years and shares 4 children with his wife. He spends his free time backpacking, traveling, and camping or simply relaxing and enjoying good food and drinks with his friends.