Oklahoma 24 Hour Complete Life and Health Package
This package provides insurance producers with 24 hours of continuing education training. This course will review key concepts and principles of life and health insurance including policy types, common policy provisions, retirement plans, Medicare, and taxation of life and health insurance benefits. The course includes the latest Oklahoma legal updates which are part of the continuing education requirement in the state.
The material begins with a look at general insurance concepts that will define and be associated with the material as you proceed through the course. The life insurance sections begin with a deep look at provisions, riders and options associated with life insurance and how to properly review an applicant's need for these coverages.
In the next section, the course details annuities, the types of products available in the marketplace, settlement and premium options, legal requirements and more. The course continues with an exploration of qualified retirement plans on both an individual and employer-sponsored basis, and will emphasize the rules and laws related to premature withdrawals and other penalties levied by the federal government.
The life insurance portions of the course will conclude with an in-depth discussion of federal life insurance taxes, including modified endowment contracts and the seven–pay test, how taxes apply to surrenders and withdrawals from cash value contracts, how death benefits are taxed and much more.
The course continues with a look at various medical expense and health insurance topics, including a base discussion on health coverage in general, the differences between the various available medical plans, coinsurance and other concepts and issues revolving around health coverage. From there, the course dives into group health insurance and provides the student with a detailed discussion regarding the benefits, sponsors, different types of plans, tax issues and more.
Dental insurance coverage is analyzed with an emphasis on the different coverages, coinsurance, deductibles and levels of coverage.
Finally, the material considers Medicare and Long-Term Care coverage. The Medicare information discusses the different "parts" of Medicare, options for additional coverage that will assist the Medicare beneficiary, such as Medicare Supplement and Medicare Advantage plans. How a person qualifies for Medicare and other federal benefits is discussed as well as options for those who do not qualify for Medicare.
In concluding the course, Long-Term care insurance is deeply explored. An important coverage, LTC considers qualifying for coverage, the legally required benefits, options if the insured is cognitively impaired and needs institutionalization, the activities of daily living and their association with coverage, nonforfeiture allowances and additional material that covers LTC concepts and customer needs.
This course is approved for Producers only.
Show Course ID: 0
Approved By:

Oklahoma Insurance Department
Instructor Bio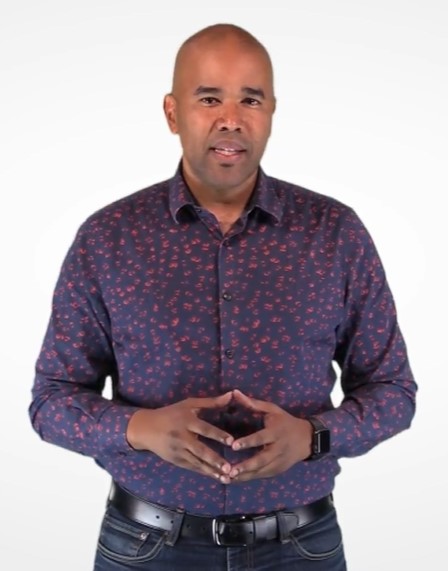 Life and Health Insurance Instructor Joel Daniels is an experienced business professional in the insurance industry, with an established track record of leadership, development, account management, relationship building, and brand integrity. In his insurance business, Joel works tirelessly with his allies and strategic partners to impact communities by providing access to affordable and usable health and wellness benefits options. Here at At Your Pace Online, Joel is a highly engaging instructor. He presents insurance continuing education to licensees so that they can grow in their knowledge of the trade with confidence, benefitting their own business growth as well as the overall well-being of their clients.