Oklahoma 24 Hour Complete Property and Casualty Package
In this course, an insurance producer will receive 24 hours of continuing education content that will allow property and casualty producers to renew their professional producer license.
The segments in the course center on particular types of insurance products, the ethics of the professional producer and current legal updates as passed by the Oklahoma legislature and a required part of Oklahoma's insurance CE requirements.
The first portion of the course looks at the two types of personal residential coverage: dwelling policies and homeowners insurance coverage.The different types of policies are discussed with an emphasis on specific coverage provided by the different dwelling and homeowner policies, qualifying for coverage and the different coverage parts afforded by these policies.
Continuing, the course dives into personal and commercial automobile insurance policies. This section will explore the coverages afforded by personal auto insurance, the requirements to be considered a legal driver, underwriting, rating and other important aspects of personal auto coverage. The commercial and business section dealing with commercial automobile policies includes material on the differences between personal and commercial auto policies, endorsements that are part of the commercial automobile package of coverages, non-owned vehicles, the Motor Vehicle Cargo act and much more.
The course will then provide a detailed discussion on commercial property and liability coverage associated with commercial policy packages, or CPPs. The different coverages are explored, including commercial general liability, products and completed operations risks, occurrence versus claims-made contracts, how coinsurance can apply in commercial coverage, and other topics important to those who write commercial insurance coverage.
Next, the course will take an in-depth look at Businessowner policies, or BOPs, how they differ from standard commercial policies and the types of businesses that qualify for these contracts.
Following the BOP portion of the course is workers' compensation. This critical and mandatory contract material will explore the most important aspects of workers' compensation, including important definitions, coverages, mandatory benefits and how claims are processed, levels of disability due to work-related injuries and illnesses and how employers may respond to losses.
The next area of discussion discusses ethics for insurance professionals. This important portion of the course centers around not only what is expected of producers, but includes detailed information on ethics in the workplace, the employer and what clients expect of their producers. Different types of ethical behaviors are explored, including baseline actions that tend to apply to most individuals. The legal ramifications of violations are discussed as well as how poor ethical behavior can impact customers, the producer, the agency and others in the industry. The lesson provides a primer on how to construct a legal and proper set of ethical guidelines for your business that meets ethical requirements and is part of an agency's "must have" documents.
Finally, the course will conclude with material based on the most recent legislative updates and changes that apply to Oklahoma property and casualty producers, which is a required part of your continuing education in Oklahoma.
Show Course ID: 0
Approved By:

Oklahoma Insurance Department
Instructor Bio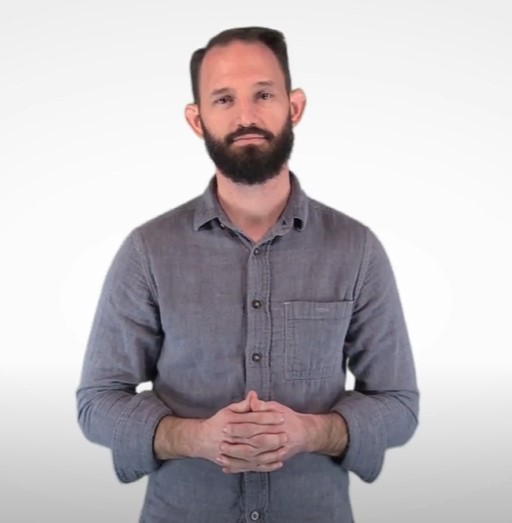 Aaron Phelps is At Your Pace Online's Subject Matter Expert for Property and Casualty Insurance. Prior to entering the insurance field, Aaron worked for 7 years in customer service and management before entering into the insurance field. He is a licensed insurance agent in Oregon with a Bachelor of Science degree from Oregon State University in Communication and has been working locally since 2015. Aaron specializes in individual health insurance plan options and life insurance, provides employee benefits support for his company's group clients, and expertly handles insurance needs for personal line clients. His favorite part of his job is helping people understand how insurance policies work and alleviating their anxiety and fear over the process. In addition to his accomplished career in the insurance field, Aaron has been married for 17 years and shares 4 children with his wife. He spends his free time backpacking, traveling, and camping or simply relaxing and enjoying good food and drinks with his friends.