South Carolina 24 Hour Property and Casualty Package
This course of continuing education instruction has 24 hours of content designed to help insurance producers renew their professional license.
The course is made up of five segments that each examine a different aspect of property and casualty insurance.
The course will open with a discussion of ethics and ethical behavior. This segment will talk about both the concept of ethics and the practical application of ethical principles for insurance producers.
The next segment covers insurance policies for private residences. This segment will explore the available dwelling and homeowners insurance policy forms, the scope of the coverage provided by dwelling and homeowners insurance, and various endorsements that can be used to augment coverage.
The third segment of the course addresses personal and commercial automobile insurance policies.
The fourth segment of this course looks at business related insurance policies.
This segment starts with a portion discussing commercial insurance policies that are commonly bundled into commercial package policies.
Then, this segment will examine businessowner's insurance policies and the unique protection provided by this kind of policy.
The final portion of this segment talks about workers' compensation insurance. This portion will look at the history, purpose, and benefits of workers' comp.
The last segment of the course explores other forms of property and casualty insurance. This segment will cover specialized forms of insurance such as errors and omissions insurance, flood insurance, and boatowners insurance.
SC Department of Insurance ID: 6000101230 & 6000101128
Show Course ID: 0
Approved By:

South Carolina Department of Insurance
Instructor Bio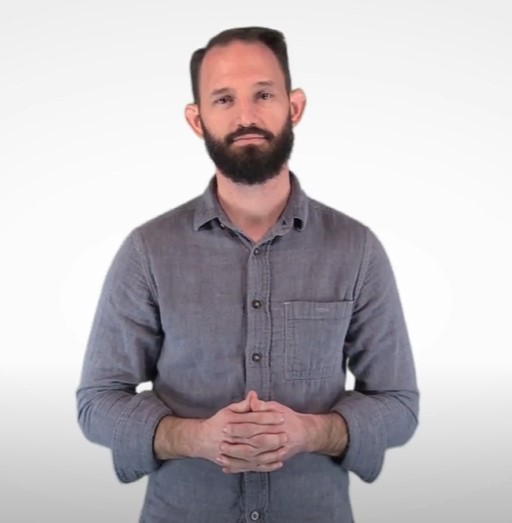 Aaron Phelps is At Your Pace Online's Subject Matter Expert for Property and Casualty Insurance. Prior to entering the insurance field, Aaron worked for 7 years in customer service and management before entering into the insurance field. He is a licensed insurance agent in Oregon with a Bachelor of Science degree from Oregon State University in Communication and has been working locally since 2015. Aaron specializes in individual health insurance plan options and life insurance, provides employee benefits support for his company's group clients, and expertly handles insurance needs for personal line clients. His favorite part of his job is helping people understand how insurance policies work and alleviating their anxiety and fear over the process. In addition to his accomplished career in the insurance field, Aaron has been married for 17 years and shares 4 children with his wife. He spends his free time backpacking, traveling, and camping or simply relaxing and enjoying good food and drinks with his friends.