Texas 24 Hour Property & Casualty Package (Classroom Equivalent)
This course provides all 24 hours of CE needed to renew your license! The course includes the mandatory ethics hours, and is approved to satisfy your Self-Study & Classroom Equivalent requirements.
This course will review key concepts and principles of Property & Casualty insurance. We'll start this course with our Ethics for Insurance Professionals class, before reviewing some important Property and Casualty principles and concepts. Then, we'll look at dwelling and homeowner's policies, before moving on to personal and commercial auto policies. We'll talk about commercial coverage package policies, business owner's policies, and worker's compensation insurance.
In the self-study portion of the course, we'll review some of the most common and important policies you'll write. First, we'll start with a review of some general insurance concepts, and then we'll cover worker's compensation. You'll learn about some of the federal regulations and laws that apply to insurance, and we'll talk about flood insurance - what it covers, and who needs it.
Then we'll discuss renter's and condominium insurance, and how to market these policies. After discussing the problems of toxic mold and money laundering, and how agents should handle them, we'll cover Limited Lines Credit insurance.
This course is approved continuing education for both Insurance Producers and Adjusters.
Texas Department of Insurance Course ID: 131460 & 132554
Show Course ID: 0
Approved By:

Texas Department of Insurance (TDI)
Instructor Bio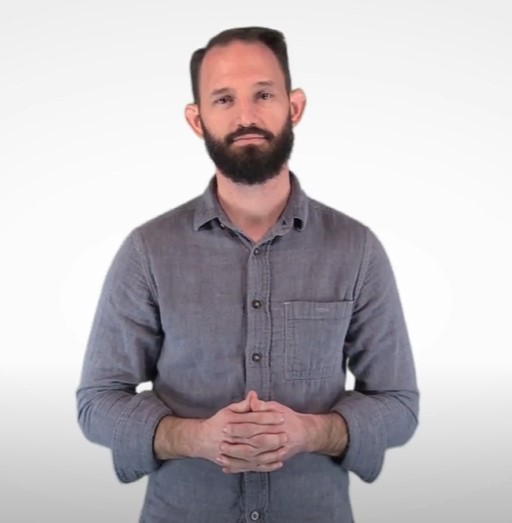 Aaron Phelps is At Your Pace Online's Subject Matter Expert for Property and Casualty Insurance. Prior to entering the insurance field, Aaron worked for 7 years in customer service and management before entering into the insurance field. He is a licensed insurance agent in Oregon with a Bachelor of Science degree from Oregon State University in Communication and has been working locally since 2015. Aaron specializes in individual health insurance plan options and life insurance, provides employee benefits support for his company's group clients, and expertly handles insurance needs for personal line clients. His favorite part of his job is helping people understand how insurance policies work and alleviating their anxiety and fear over the process. In addition to his accomplished career in the insurance field, Aaron has been married for 17 years and shares 4 children with his wife. He spends his free time backpacking, traveling, and camping or simply relaxing and enjoying good food and drinks with his friends.