Wisconsin 24 Hour Life & Health Package
This course provides all 24 hours of CE that you need! This course will review key concepts and principles of Life and Health insurance. It includes 3 hours of ethics.
The ethics course will take an in-depth look at a number of issues surrounding ethics and the producer. The course begins with a look at trust in the industry, and whether clients actually trust insurance producers compared to other professions. It continues with a comparison of ethics versus morality, and discusses how individual beliefs alter ethical choices at times. Corporate ethical behaviors are scrutinized, and the lesson explores situations in which ethics and morals collide.
In the life and health course, insurance producers will find 21 hours of continuing education instruction that they put toward the total needed to renew an insurance license. The primary focus of this course is life and health insurance.
The course starts with a segment on life insurance that addresses life insurance fundamentals, the structure of life insurance policies, and annuities.
The instruction on life insurance fundamentals will both discuss the core concepts of life insurance and explore the different types of life insurance that are available.
The portion on life insurance policies will talk about the life insurance policy and the provisions, options, and riders that can be included in the policy contract.
A last segment of the course will examine annuities, especially how they compare to other life insurance products
The rest of this course is concerned with health insurance and similar related insurance products. This part of the course discusses the core elements of life insurance, health insurance contracts, and group health insurance.
The segment on the core elements of life insurance will cover what life insurance is and how it is used. This segment also talks about the various forms of health insurance coverage.
The training on life insurance contracts will look at the structure of health insurance policies specifically, provisions and options.
The last segment of the class on group health insurance will discuss how health insurance is provided to organizations and how group coverage differs from individual health coverage.
Show Course ID: 1
Course ID(s):

6000106881 and 6000106880

Approved By:

Wisconsin Office of the Commissioner of Insurance
Instructor Bio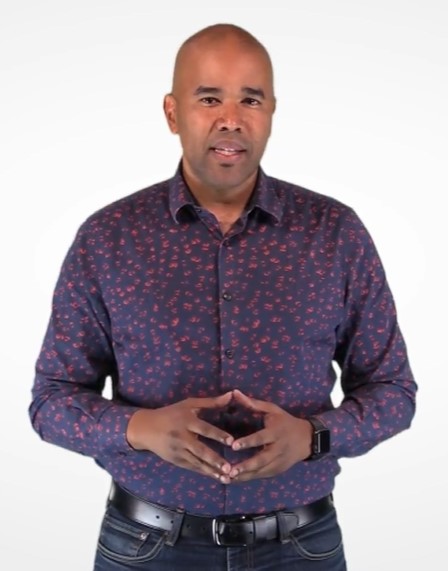 Life and Health Insurance Instructor Joel Daniels is an experienced business professional in the insurance industry, with an established track record of leadership, development, account management, relationship building, and brand integrity. In his insurance business, Joel works tirelessly with his allies and strategic partners to impact communities by providing access to affordable and usable health and wellness benefits options. Here at At Your Pace Online, Joel is a highly engaging instructor. He presents insurance continuing education to licensees so that they can grow in their knowledge of the trade with confidence, benefitting their own business growth as well as the overall well-being of their clients.