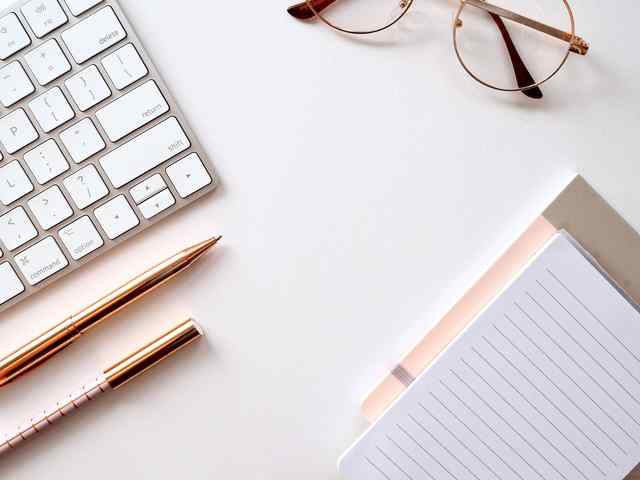 Insurance continuing education providers have gotten more tech-savvy over the years — and thank goodness for that. Now, insurance professionals have the luxury of completing the continuing education hours they need online at their own pace.
The only problem? There are so many on-demand online CE providers that choosing the best one can be tricky. We want to help you narrow down your options. So we looked at one education provider's key points. Here's what you need to know about SuccessCE reviews, state approval, course packages, and pricing.
Course packages and pricing
On the surface, SuccessCE's all-inclusive $36 self-study pass might seem like a sweet deal. All the CE hours you need for 36 bucks? It seems too good to be true.
Technically, you can get the hours you need with that price at SuccessCE. But only if you're willing to build your own course package.
Each state has specifications around what you need to learn during your CE hours. Most states require three hours of ethics training, for example, plus specific coursework pertinent to your unique license type.
When you choose SuccessCE's self-study package, you have to piece together your own courses. That means complying with your state requirements is up to you. And if you misunderstand them (something that's easy to do when you're trying to muddle through state agency regulation), you could end up taking hours you don't need while missing out on ones you do.
Ultimately, that low price gets you a lot more work. And as a busy insurance professional, you might not have the time to handle it. That's why we offer tailored insurance packages in each state. Choose your state from the menu at the top of our site to see the ready-made CE course packages we offer. Each one ensures you hit all of your state requirements, no guesswork required.
State approval
SuccessCE does a decent job of letting you know about their approval status with your state's insurance authority. They list their approved provider number on each of the state-specific pages (although you'll have to hunt a bit to find it — their website design is anything but clean).
Still, though, you'll then need to take that number and compare it against your state's records to confirm their hours will truly count toward your CE requirements. Again, that's more work than you might want to do.
To save you that hassle, we publish our state approval letters at the bottom of each of our state-specific pages (assuming your state issues a letter like that).
SuccessCE reviews
We always like to compare reviews for education providers because we think it gives you a way to truly understand what that provider offers from people who've actually used their services. But this was tricky for SuccessCE. There aren't any SuccessCE reviews on Google, and they have just one review on Facebook and only two on Indeed. Those SuccessCE reviews are all positive, but the opinions of just three people aren't exactly enough to vet SuccessCE.
For comparison, we have nearly 400 reviews on Google and more than 140 reviews on Facebook (under our parent company, AYPO). That should give you a larger sample size to truly see what we can do for you.
Ultimately, SuccessCE does offer a low price point — but that might come with a lot more work for you. if you choose their courses, make sure you have the extra time and energy to manage that.