Wyoming Insurance Continuing Education
We are a Wyoming Department of Insurance approved continuing education provider (Provider ID# 15024021). All of our online courses can be completed At Your Pace Online in order to help you renew your insurance license, and never include any hidden fees. Once you complete one of our online courses, we will report your course completion directly to the state for you.
CE Requirements for WY Insurance Producers
Wyoming Resident Producers, Resident Adjusters, and other related licensees must complete 24 hours of education every two year licensing period.
Three of the 24 hours must be on Ethics topics.
Continuing education must be completed prior to the expiration of your license.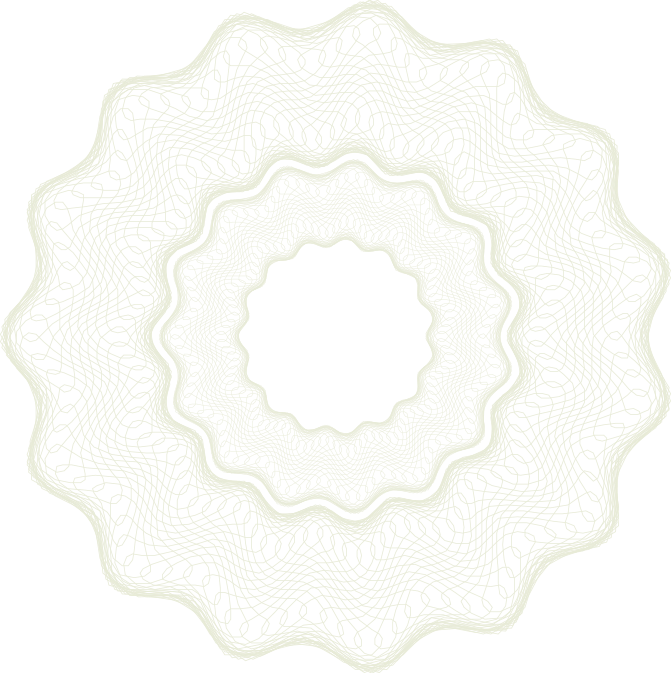 Continuing-Education State Approval Letters
Wyoming Insurance Department
Continuing Education Provider Approval Certificate
Date Approved: 06-12-2014
Today's Date: 10-23-2017
DOM TOMLINSON
0AT YOUR PACE ONLINE
The Wyoming Insurance Department Licensing Division has approved the following Provider:
Name of Provider: 0AT YOUR PACE ONLINE
Date Approved: 06-12-2014
Provider Number: 15024021
Status: Active/Compliant
Licensing Division Contact Information
Address:Wyoming Insurance Department
Attn: Licensing Division
106 E. 6th Avenue Cheyenne, WY 82002
Telephone: (307)777-7319
Email: insurancelicensing@wyo.gov
Website: http://doi.wyo.gov