South Carolina Insurance Continuing Education
We are an approved South Carolina Department of Insurance education provider (Provider ID# 200737). Don't let your continuing education requirements get in the way of your business - take them when you want, where you want! At Your Pace Online offers South Carolina approved CE courses, available online using any internet capable device. Take the classes At Your Pace Online, and when you're done, we'll report your credits to SBS within five days!
CE Compliance Requirements for SC Producers
Resident producers who are required to obtain CE must do so by the end of their birth month every two years. Licensees born on an even numbered year must comply each even numbered year, whereas those born in odd numbered years must comply every odd numbered year.
24 hours of continuing education must be completed as part of the license renewal.
Additionally, Insurance agents are required to pay a renewal fee as a condition of renewal.
Note: Courses cannot be repeated within 2 years of the date of completion.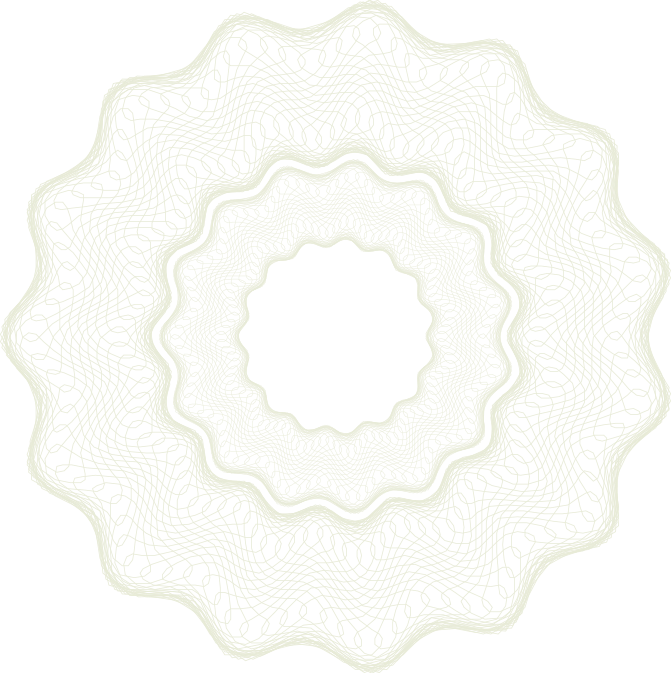 Continuing-Education State Approval Letters