South Dakota Insurance Continuing Education
We are an approved South Dakota Division of Insurance education provider (Provider ID# 10017517). At Your Pace Online makes completing your South Dakota Insurance Producer CE a breeze. With us, your classes are always available to you, so they can be done any time of day or night! Our courses are approved by the state, and when you're finished, we'll report your credits to Sircon, for free.
CE Requirements for SD Insurance Producers
South Dakota Insurance Producers must complete continuing education by the end of their birth month every two years.
Producers holding a Life & Health or Property & Casualty license only need 10 hours of CE in the respective line of authority.
Producers holding both Life & Health and Property & Casualty will need to complete 10 hours of L&H CE as well as 10 hours of P&C CE.
Agents holding a Long-Term Care designation must complete a 4 hour Ongoing CE course by July 1st on even numbered years.
Additionally, you must pay the licensing renewal fee online through Sircon or NIPR.
Note: Credit is not given for taking a course more than one time during a two year period.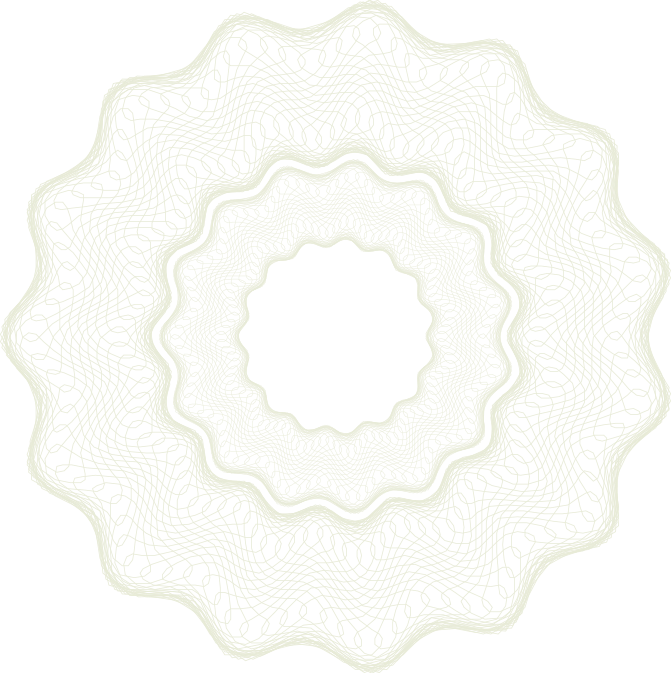 Continuing-Education State Approval Letters
September 8, 2014
Tony Bowers
@ Your Pace Online
1607 Williams Highway Suite 6
Grants Pass OR 97527
RE: Provider #: 10017517
Course #: 1275988 - "10 Hour L & H Review"
Approved for 10.00 hour(s) of Life/Health
Course #: 1275967 - "10 Hour P & C Review"
Approved for 10.0 hour(s) of Property and Casualty
Course #: 1276297 - "8-Hour Initial Long-Term Care Certification"
Approved for 8.0 hour(s) of Long Term Care Agent Training
Course #: 1276288 - "Long-Term Care Ongoing CE"
Approved for 4.0 hour(s) of Life/Health
Dear Sir or Madam:
The South Dakota Continuing Education Course Approval Application(s) which you recently submitted has been approved.
Each course has been assigned a number, and this number must be used on the Internet and correspondence when reporting class participation results to Sircon. Their website is http://www.sircon.com. This must be done within fourteen (14) days after course is held.
The Provider is responsible to use the Web-portal to electronically enter the offering dates and locations for your approved courses at least 14 days prior to courses being held.
If you have any questions, my direct line is (605) 773-3946.
Sincerely,
Jo Mikkelsen
Continuing Education Coordinator
SD Division of Insurance
Division of Insurance
Tel: 605.773.3563
Fax:605.773.5369
www.dlr.sd.gov/insurance