Washington State Insurance Continuing Education
We are an approved Washington State Office of the Insurance Commissioner education provider (Provider ID# 300354). At Your Pace Online offers you a simple and convenient way to complete your continuing education as an insurance producer in Washington! Our classes can be taken anywhere, anytime, At Your Pace Online. Sign up today for instant access.
CE Requirements for WA Insurance Agents
Each Resident Producer, licensed in the major lines of authority in Washington, must complete 24 hour of continuing education before license renewal.
3 of the 24 hours must be in Ethics.
You will receive a Certificate of Completion at the end of the course that must be retained for three years.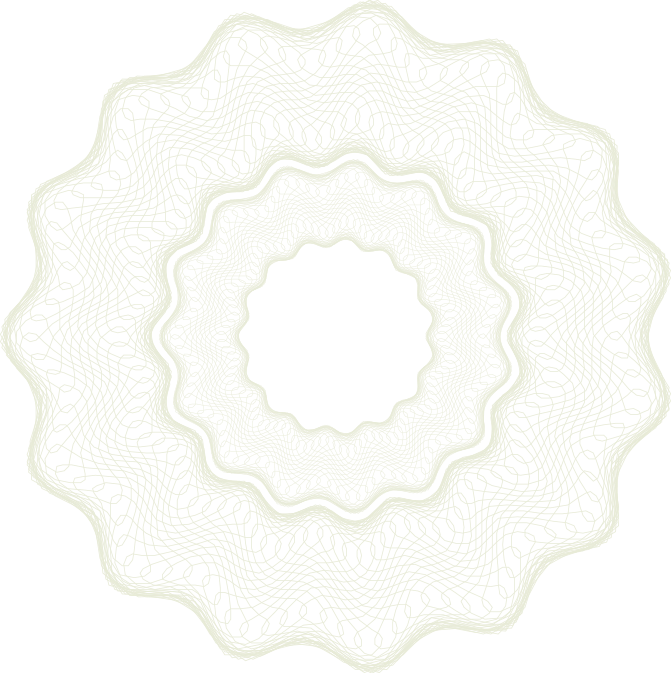 Continuing-Education State Approval Letters
CE Course Renewal Summary
1st Attempt At Your Pace Online
Provider #300354
New Course Expiration: 11/19/2021
You have requested the following courses be renewed. The renewal was processed by the Washington Office of the Insurance Commissioner.
Course # Course Title
610634 Anti Money Laundering CE Course Credit Hours: 1 Ethic Hours: 0
610330 CE for Washington L&H Producers Credit Hours: 24 Ethic Hours: 3
610329 CE for Washington Personal Lines Producers Credit Hours: 24 Ethic Hours: 3
610234 Continuing Education for WA P&C Producers Credit Hours: 15 Ethic Hours: 1
610625 Flood Insurance CE Course Credit Hours: 1 Ethic Hours: 0
611399 National Flood Insurance Program Course Credit Hours: 3 Ethic Hours: 0
610551 Renters Insurance for WA Insurance Producers Credit Hours: 1 Ethic Hours: 0
610690 Toxic Mold Insurance CE Course Credit Hours: 2 Ethic Hours: 0
618864 WA ANNUITY SUITABILITY 4 HOUR COURSE Credit Hours: 4 Ethic Hours: 0
618982 WA LTC INITIAL 8 HOUR COURSE Credit Hours: 8 Ethic Hours: 0
618752 WA LTC REFRESHER 4 HOUR COURSE Credit Hours: 4 Ethic Hours: 0
611897 Washington 4 Hour Ethics Review Credit Hours: 4 Ethic Hours: 0