West Virginia Insurance Continuing Education
We are approved with the West Virginia Offices of the Insurance Commissioner education provider (Provider ID# 204809). If you're looking to complete your continuing education as an Insurance Producer in West Virginia, you've come to the right place. Whether you just need a few courses, or a course package, we've got something for you. Take the classes At Your Pace Online, anywhere and any time. Sign up today!
CE Requirements for WV Insurance Agents
Resident Producers in West Virginia are required to obtain 24 hours of continuing education every 2 years before their license renewal date.
3 of the 24 hours must be on an approved ethics topic.
You are able to take any approved insurance education courses to fulfill the remaining 21 hours of credit.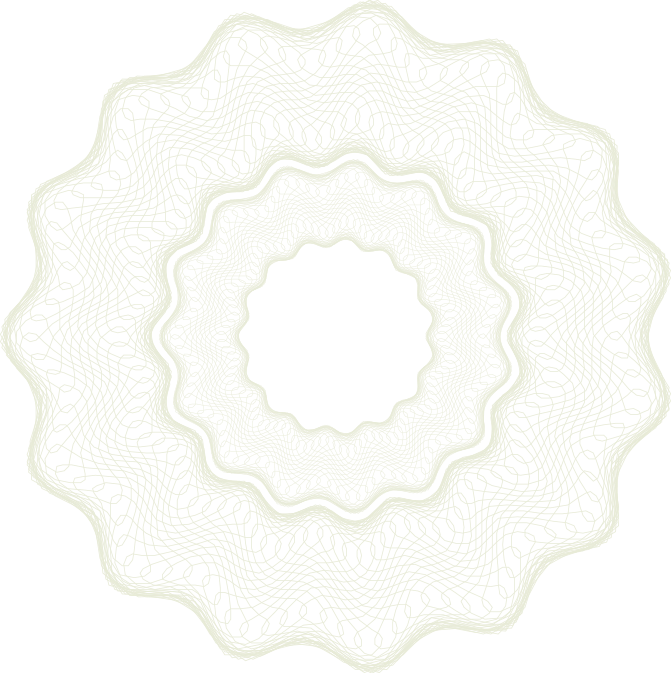 Continuing-Education State Approval Letters