Hawaii Insurance Continuing Education
We are approved by the Hawaii Department of Commerce and Consumer Affairs (DCCA) as a continuing education provider (Provider ID 309807). 
Don't let continuing education requirements slow down your insurance career!  All of our online courses can be completed At Your Pace Online in order to help you renew your insurance license, and never include any hidden fees. Once you complete one of our online courses, we will report your course completion directly to the state for you.
CE Requirements to Renew a HI Insurance License
Most Hawaii resident producers are required to complete a total of 24 hours of continuing education
3 of the 24 hours must be approved on the category of Ethics.
Courses must be completed based on the license type held. Multi-line producers must complete 10 hours in life and health and accident or sickness, 11 hours in property and casualty, and 3 hours of law or ethics.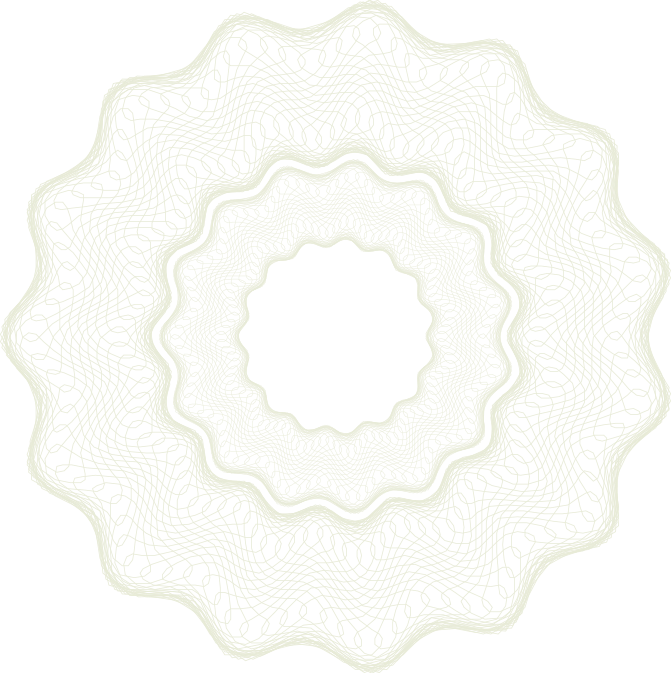 Continuing-Education State Approval Letters
STATE OF HAWAII
INSURANCE DIVISION DEPARTMENT OF COMMERCE & CONSUMER AFFAIRS
PO BOX 3614
HONOLULU, HAWAII 96811-3614
335 MERCHANT ST., ROOM 213
HONOLULU, HAWAII 96813
Insurance Division: Licensing Branch
Continuing Education - Provider and Course Renewal Confirmation
06/03/2020 09:59 AM
0 At Your Pace Online
Provider ID: 309807
Paid Date: 05/28/2020
Extended to: 07/01.2021

Course ID: Course Title:
PH211847 *24 Hour P&C Review
LH212351 21 Hour Life and Health Review
PH212352 3 Hour NFIP Review
LH212721 4 Hour Annuities Suitability
GH212028 4 Hour Ethics Review
PH214886 HAWAII 11 Hour Property & Casualty CE
LH214885 HAWAII 10 Hour Life & Health CE
Course Expiry Date Extended to: 07/01/2022