Utah Insurance Continuing Education
We are an approved Utah Insurance Department education provider (Provider ID# 175991). You can meet your Producer and Adjuster continuing education requirements for your Utah insurance license without setting foot in a classroom. At Your Pace Online offers convenient and flexible classes you can complete on your own schedule. Find the course or package that meets your CE needs, and sign up today. You'll get instant access to your classes, and support whenever you need it!
CE Requirements for UT Insurance Producers
Resident Utah Producers and Adjusters must complete 24 hours of continuing education.
3 of the 24 hours must be on Ethics, however the remaining 21 hours can be in any line of insurance.
12 hours must be in classroom or classroom equivalent courses.
A Certificate of Completion will be available at the end of your course which you are required to keep on file for five years.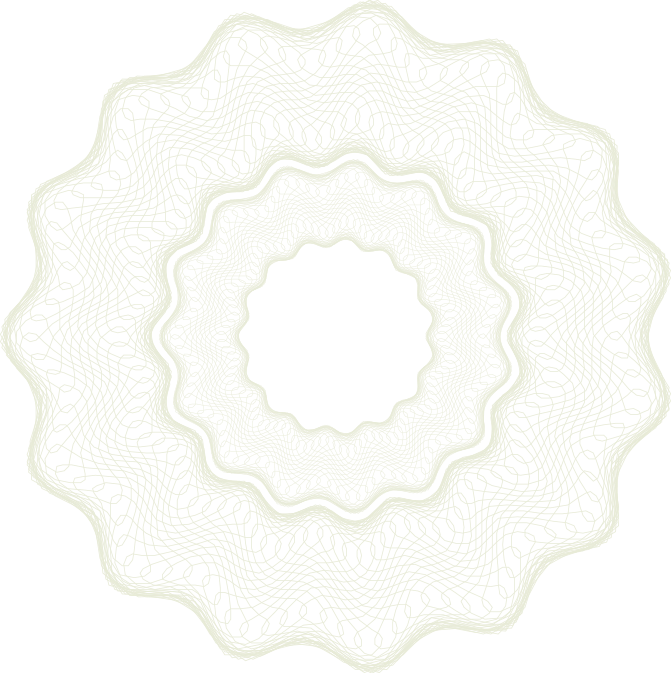 Continuing-Education State Approval Letters

October 10, 2017
Tony Bowers
@Your Pace Online
531 NE F Street
Grants Pass ,Oregon 97526
RE: Letter of Good Standing
Mr. Bowers,
This letter is to certify that as of October 10, 2017, your firm is registered in good standing as a continuing education provider in the state of Utah.
Sincerely,

Michael Covington
Continuing Education Coordinator
State Office Building Suite 3110, Salt Lake City, UT 84114-6901 • (801) 538-3800 • Facsimile (801) 538-3829 • www.insurance.utah.gov