Colorado Insurance Continuing Education
We are an approved Department of Regulatory Agencies (DORA) continuing education provider (Provider ID# 204686).
Complete your continuing education credits to renew your Colorado insurance producer's license today. All of our online courses can be completed At Your Pace Online in order to help you maintain your insurance license, and never include any hidden fees. Once you complete one of our courses, we will report your course completion directly to the state for you.
CE Requirements to Renew a CO Insurance License
Most Colorado resident producers are required to complete a total of 24 hours each renewal period.
You must complete the 24 hours between the start and end dates of your current renewal period.
A minimum of 3 hours must be on Ethics, and 3 on Homeowners (for Property & Casualty only).
Note: A course cannot be repeated for required credit within two years of it's original completion date, except those that deal with satutory updates.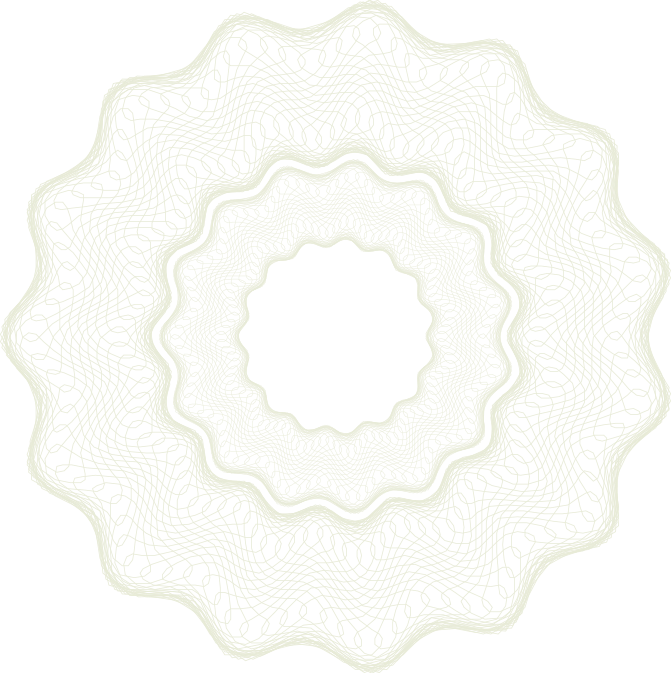 Continuing-Education State Approval Letters
Division of Insurance
Colorado Course Approval
Provider: @ YOUR PACE ONLINE
Provider #: 204686
Course Title: 24 HOUR P&C REVIEW
Course #: 54680
Approved Hours: Ethics: 3.0
Property & Casualty: 21.0
Expiration Date: 9-30 -20
For Additional Information Contact PearsonVue:
800-275-8247
Division of Insurance
Colorado Course Approval
Provider: @ YOUR PACE ONLINE
Provider #: 204686
Course Title: 24 Hour L&H Review
Course #: 54780
Approved Hours: Ethics: 3.0
Life/Accident & Health: 21.0
Expiration Date: 10-31 -20
For Additional Information Contact PearsonVue:
800-275-8247
Division of Insurance
Colorado Course Approval